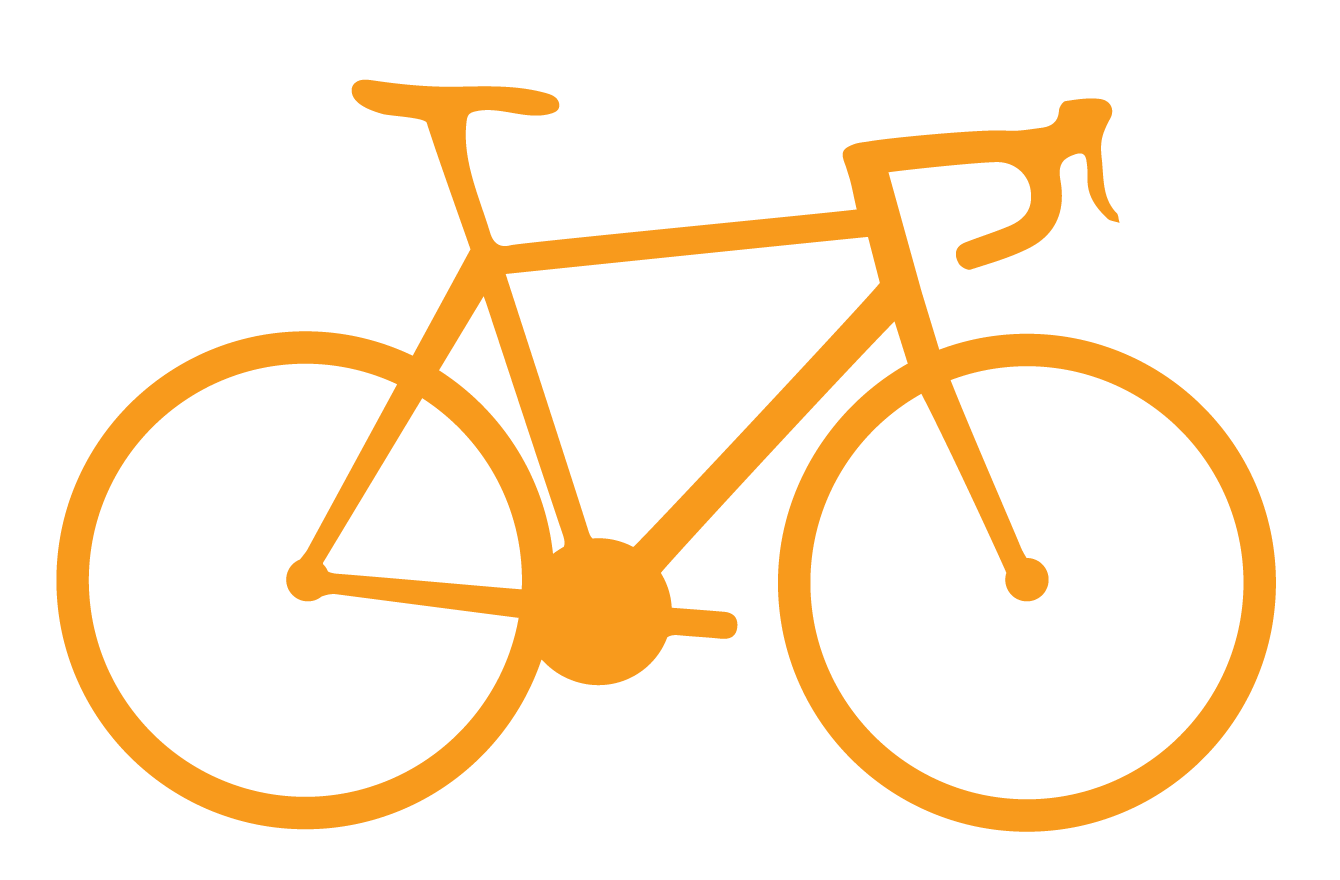 Pedaling 4 Parkinson's typically draws hundreds each year to Lone Tree, CO to Join The Fight against Parkinson's Disease. With multiple distances to choose from, there is a route for participants of all levels. Registered cyclists commit to fundraise for the cause and all money raised benefits The Michael J. Fox Foundation for Parkinson's Research. Whether you're a cyclist, sponsor, or volunteer, every effort counts.
VIRTUAL
The P4P virtual ride debuted in 2020 as a way to continue the fight despite the COVID-19 pandemic.  Due to it's huge success these past two years, P4P-VR will continue in 2022 allowing cyclists to support the cause from wherever they are, riding their own routes!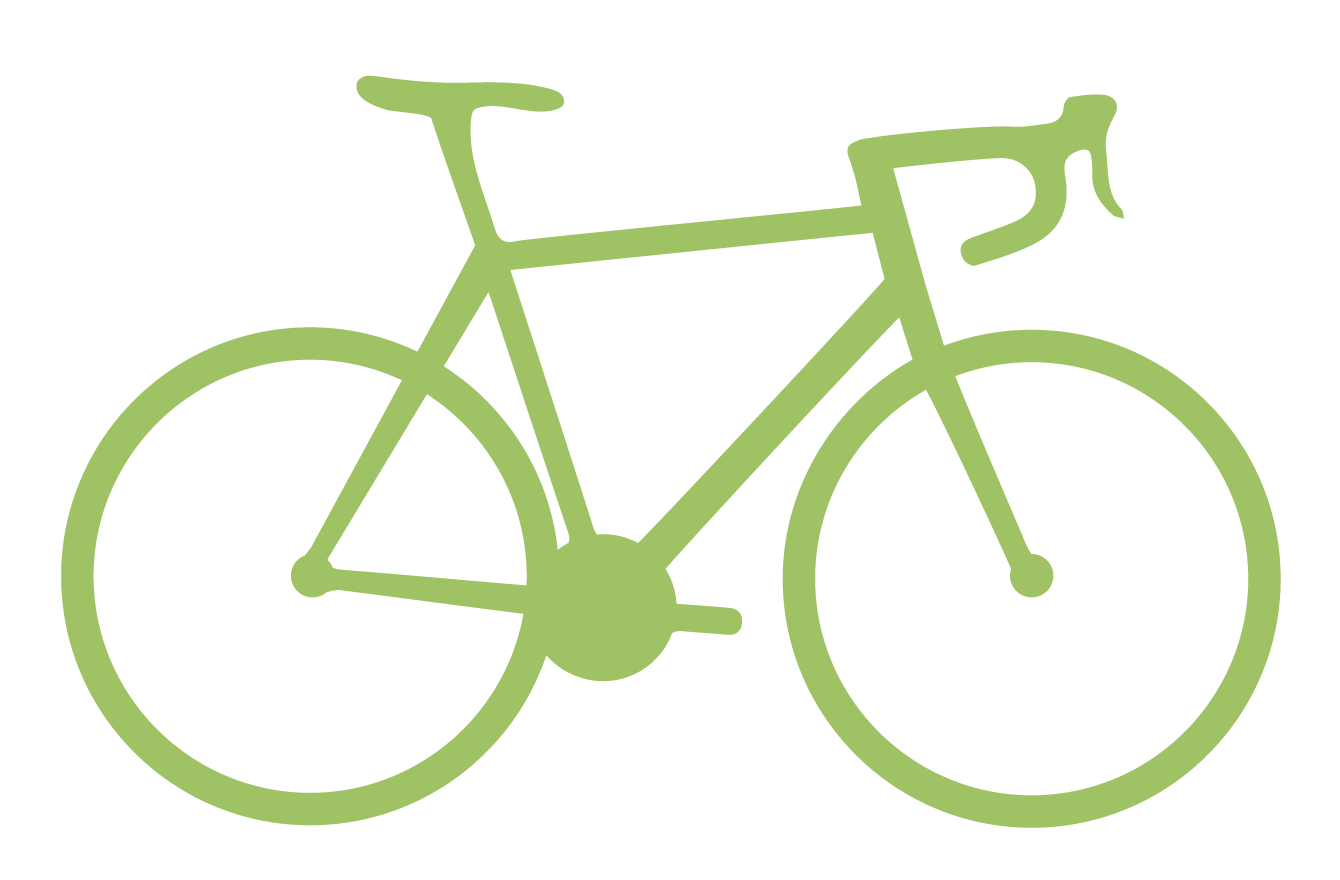 Cycling & Parkinson's
Research shows that bicycling can have tremendous benefits to people with Parkinson's, well beyond those enjoyed by all cyclists. Vigorous cycling can sometimes reduce symptoms for hours or days afterwards. If you, or someone you know has Parkinson's, please consider this opportunity to ride again, and help increase awareness of the many benefits of cycling. Over $831,000 RAISED
FOR PARKINSON'S DISEASE RESEARCH
MAKING A DIFFERENCE
We are a proud "Team Fox" partner with the Michael J. Fox Foundation for Parkinson's Research.  Over the last several years we have raised over $831,000 for Parkinson's research.  Every cyclist, volunteer, and sponsor makes a difference in the fight against Parkinson's Disease.
Click below to find out why we're so passionate about this cause.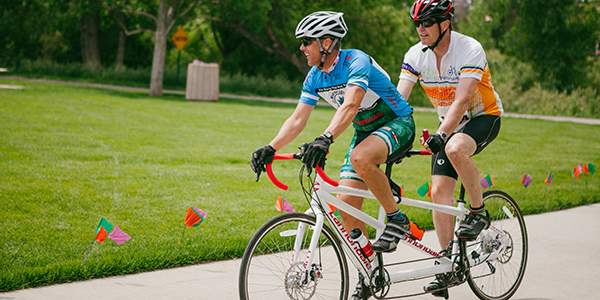 The Tandem Bike Project
The Tandem Bike Project is an opportunity for people with Parkinson's to ride Pedaling 4 Parkinson's as "stokers" on the back of a tandem bike. We provide the bikes and the "captains" to make it easy for everyone to Join The Fight! Our captains are strong cyclists, capable of providing as much effort as needed to complete the ride. We host numerous aid stations along the route, stocked with snacks and beverages to keep you going.
DONATE NOW
Your donation helps make P4P possible, and gives others an opportunity to Join The Fight!
Online: Click on the Donate button to donate through coloradogives.org.  3 4 Fighting Parkinson's (the parent company of P4P/Pedaling 4 Parkinson's) is an IRS Section 501(c)(3) tax-exempt organization.  Your contribution may be tax deductible.
Check: Make your check payable to "Pedaling 4 Parkinson's," and mail it to P.O. Box 11483, Denver, CO 80211.  If you're sponsoring a cyclist, please be sure to put his or her name on your check.